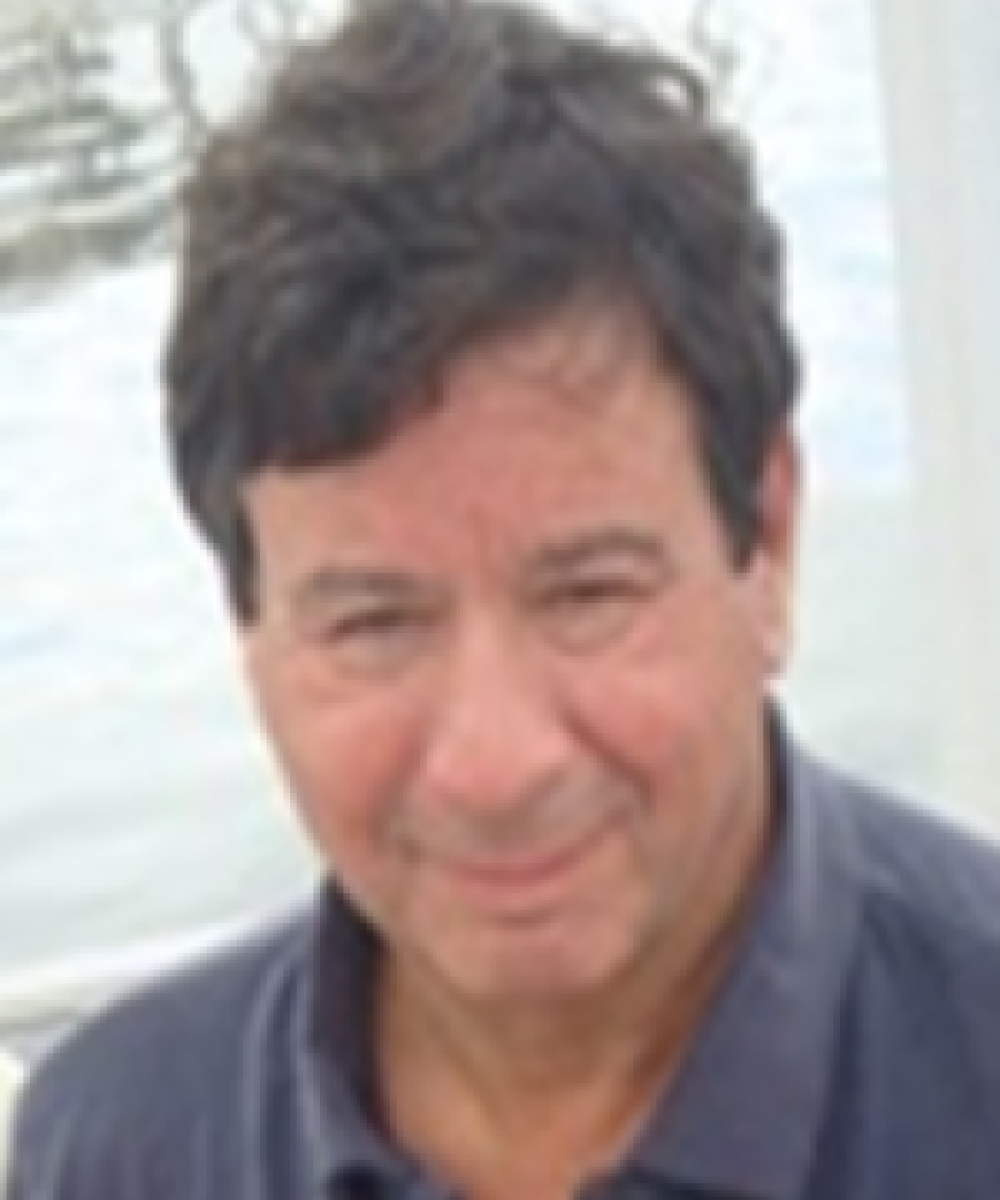 Martin Siesta
Founder
Martin Siesta, MSFS is a nationally recognized expert in Life Planning, and a founding member and former principal of Compass Wealth Management LLC. Martin is a Registered Life Planner and founding member of the Kinder Institute of Life Planning, dedicated to training financial advisors in the life planning process as outlined by George Kinder in his books The Seven Stages of Money Maturity® and Lighting the Torch.
Martin is a former Chair of the CFP Board's Disciplinary and Ethics Commission, which is responsible for interpreting and applying the Code of Ethics and Professional Responsibility and the Financial Planning Practice Standards for those who hold certification as a CERTIFIED FINANCIAL PLANNER™ professional. Martin also served as a member of the national Board of Directors for The Financial Planning Association® (FPA).
Martin is a co-author of Specific Elements of Communication that Affect Trust and Commitment in the Financial Planning Process, a study published by the Association for Financial Counseling and Planning Education® and sponsored by a grant from the CFP Board. He has also co-authored a white paper for the FPA® on healthcare issues. He has been quoted in local and national publications as well as on the web.
Martin was previously employed as a portfolio manager at Commerzbank A.G., managing over $2 billion of the bank's assets and advising bank clients on their portfolios. He also worked as an assistant portfolio manager and proprietary trader at M&T Bank and Allied Irish Bank.
Prior to establishing Compass Wealth Management LLC, Martin was a Senior Financial Planner with the Wealth Planning Group of Metropolitan Life, where he attained the status of Premier Planner for exemplifying the highest standard of excellence for planners.
Martin is no longer taking on new clients.
Education and certifications:
MSFS in Financial Services, American College, Bryn Mawr NJ
BA, Pace University, New York NY