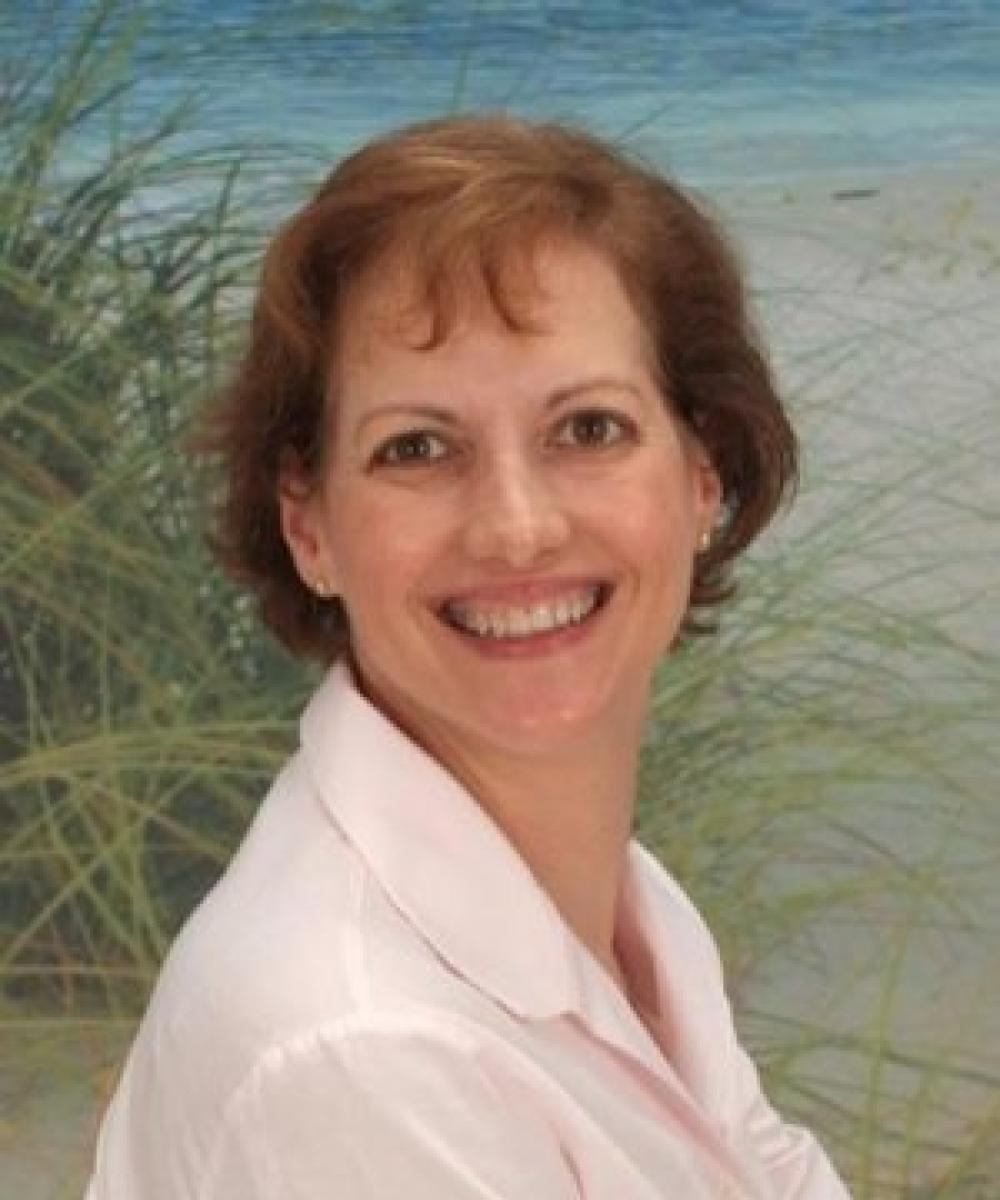 Leslie T. Beck

CFP®, MBA
Owner & Principal
201-933-1790
Before entering the personal financial services industry, I spent time as a portfolio manager; a fixed income marketing director for the international branches of a major insurance brokerage arm in London; and asst. treasurer for the Prudential Insurance Co. of America.
I also worked as a human resources representative for Prudential, where I "honed" both my listening skills and the ability to match an individual's skill set with a career. Finally, my first job was with a wine import firm, which kindled my love of travel!
When I returned home from London, my parents were in ill health and I wanted to spend more time with them, so I took a sabbatical from Wall Street. One of my neighbors was a woman in her late 20's, living at home in a low-paying job, and dreaming of owning her own place. She approached me for some advice, so we worked out a budget and a savings program to help her achieve her goals.
One day, while working over my kitchen table, she looked at me and said "you're really good at this - you should do this for a living". That was my inspiration for investigating what it was I was actually doing with her -- personal financial planning! Then I discovered the CERTIFIED FINANCIAL PLANNER™ certification, where I could combine my love of finance and helping others while raising my quality of life.
What I enjoy most about my work is getting to know my clients as individuals. I also love helping to ease their anxiety about money - many people have an unhealthy relationship with money, often because of what they learned (consciously or subconsciously) from their parents or family. Much of my work is about helping clients build resilience, to learn to "roll with the punches" and deal with those obstacles life has a way of throwing in our direction.
In addition to my credentials listed below, I've been trained in George Kinder's Seven Stages of Money Maturity program from The Kinder Institute of Life Planning; also trained in the Money Quotient program that focuses on both the practical and emotional factors that either enhance or hinder financial satisfaction and quality of life.
I've also undergone professional coach training from the Co-Active Training Institute, the largest and most established in-person professional coach training organization in the world. My goal was not to become a coach, but to learn how to communicate more effectively with clients to help them achieve their life goals.
In my spare time, I love being with my family and I absolutely love to travel. I'm an active member of the Woman's Club of Rutherford, a non-profit whose mission is to serve as a grassroots volunteer resource in New Jersey communities. I'm also a former president of the Financial Planning Association of New Jersey.
Education and Designations:
MBA in Finance, Fairleigh Dickinson University, Rutherford NJ
BA, The College of William and Mary, Williamsburg VA
Certificate in Financial Planning, Fairleigh Dickinson University, Madison NJ
CERTIFIED FINANCIAL PLANNER™
Licenses and Professional Associations:
Series 7, 63 General Securities licenses; Life, Annuity and Health Insurance licenses
The Financial Planning Association; Financial Planning Association of NJ